BCCJ 2019 June Acumen Available now!
June 24, 2019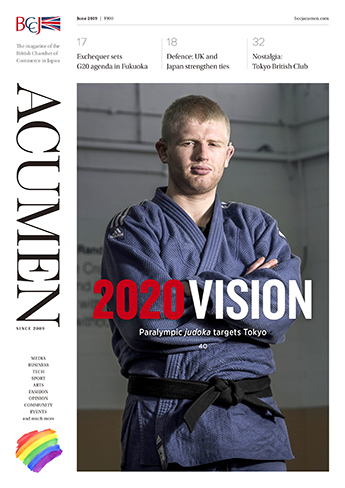 TOP STORIES:
Chancellor of the Exchequer sets agenda in Fukuoka by HM Treasury
Stronger UK-Japan defence ties by Paul Casson OBE
What Do You Do When Key People Quit? by Dr. Greg Story
Brexit option? by Alec Jordan
For more content, visit the BCCJ Acumen website here!